Workers Compensation in Tucson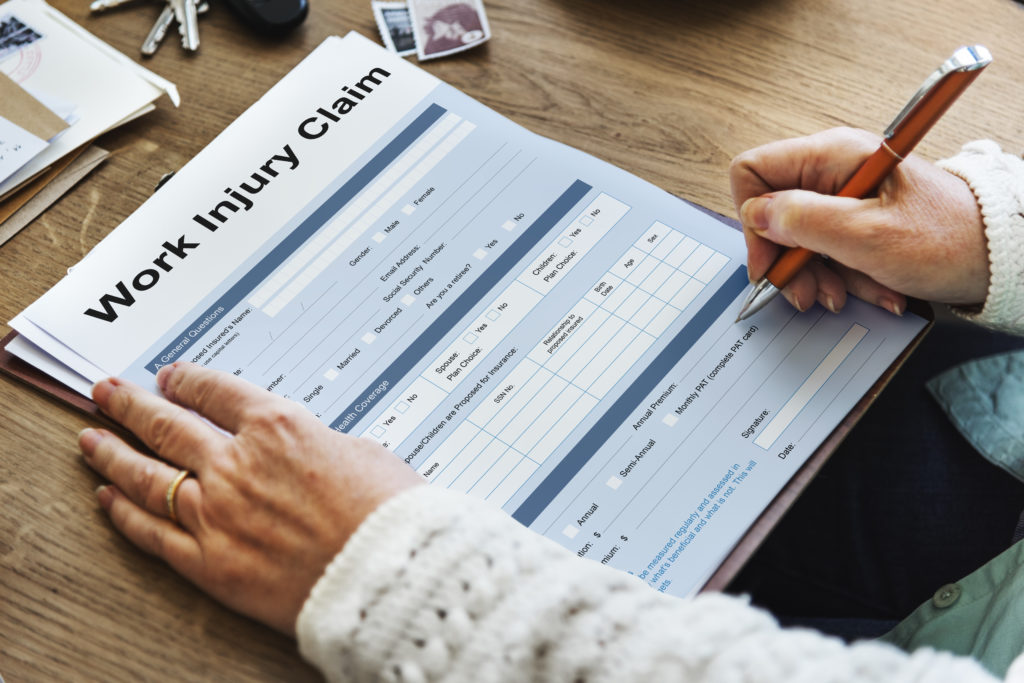 Work Injury Claim Application Form Information Concept
Partnering with Focus HR not only helps streamline your HR business processes, empowers you to provide superior employee benefits and retirement plans, but it also allows you to pay for workers comp in Tucson "as you go" with no deposits and end-of-year audits.
Our expert team can handle your workers comp in Tucson by analyzing your current plan, performing an operational risk analysis, and making custom recommendations based on your business.
We'll design a custom workers comp in Tucson program that includes:
No Pre-Payments (we post your deposits)
Pay As You Go
No Year-End Audits
Inspections & Consultations
Safety Manuals
Safety Programs & Training
Post-Accident Investigations
Return-to-Work Programs
Establishment of a Drug-Free Workplace
Having Focus HR in your business corner not only eliminates the hassle of deposits and audits related to Workers' Compensation insurance, but it also gives you the critical support you need in the event of a workplace incident.
If you are looking for an expert in workers' compensation in Tucson, look no further than Focus HR. Give us a call today on 520-721-6777.