Employee Benefits
Attract top talent with better benefits.
Making your "grass" the "greenest"
Employee Benefits Program
Inspire your employees with great employee benefits.
Offering the right employee benefits can have a significant impact on your ability to attract, retain and engage the best talent to your business
At Focus HR, we offer a better way to manage employee benefits for your business, by combining expert brokerage and administrative services, with a cloud-based platform that streamlines the process to create a more complete and effective employee benefits approach, as part of an overall HR solution.
From medical, dental, and vision to STD, LTD, Life and other ancillary policies, partnering with Focus HR for employee benefits gives you and your employees a more responsive, easier way to navigate the complex world of health insurance.
Contact Focus HR today to let your employee benefits hassles become a thing of the past!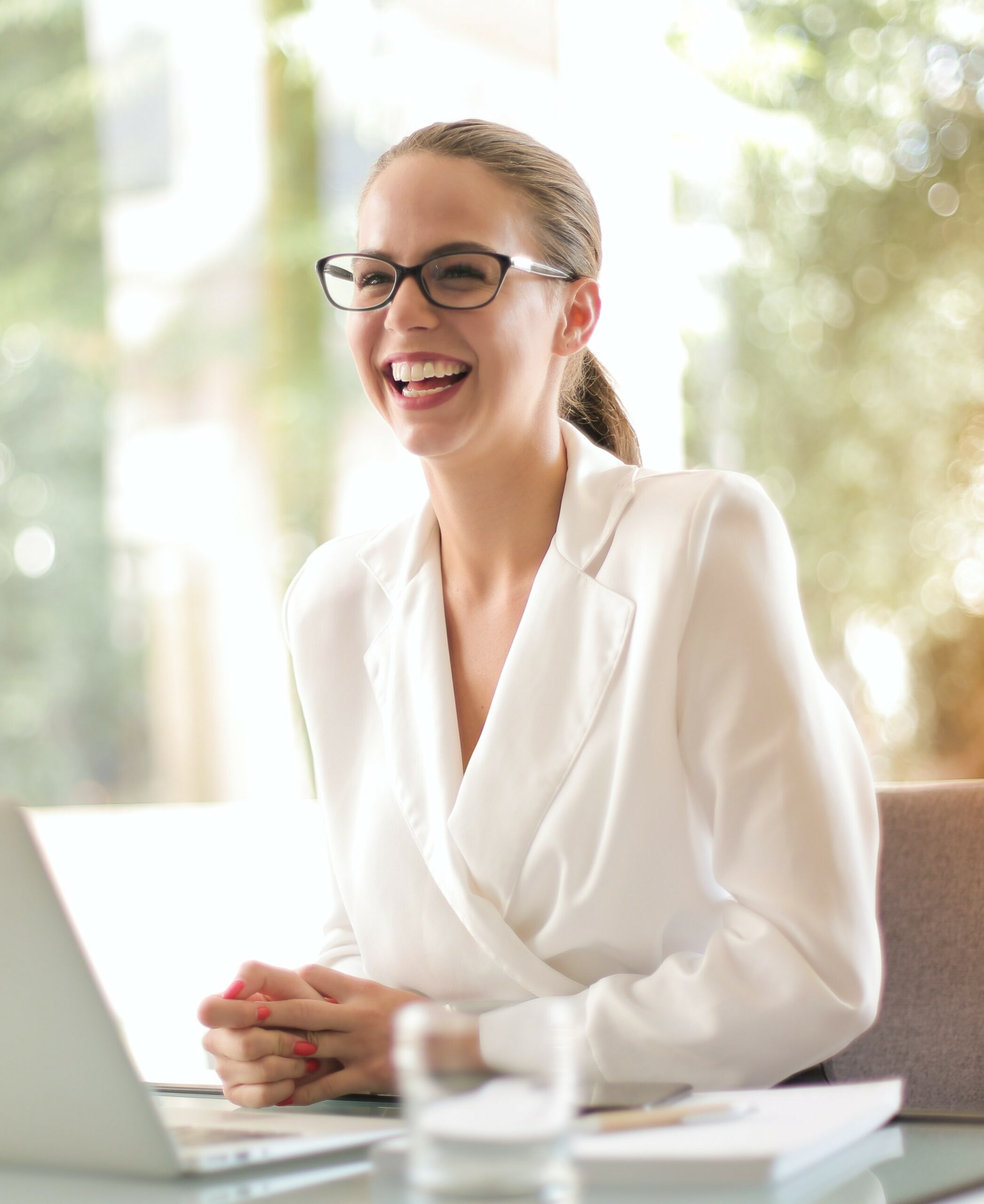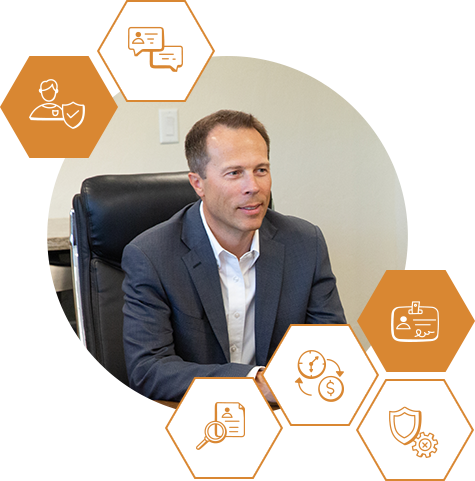 Employee Benefits Program Options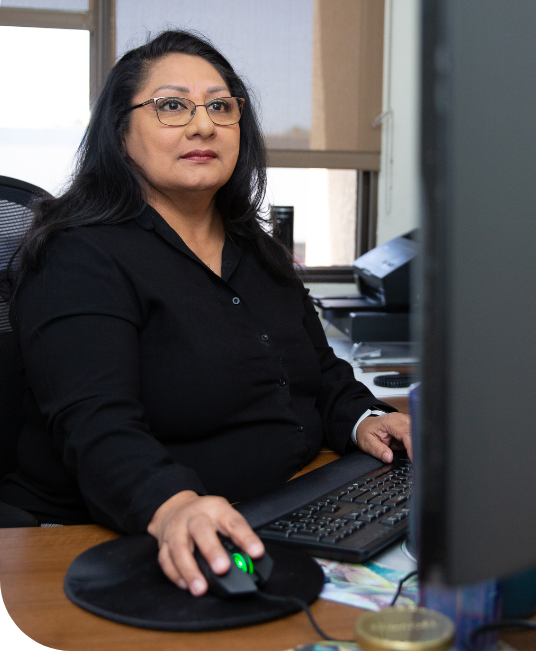 Sign up for the latest news & insights